I'm back, baby! That's right, it's been a while since I made a blog post, but things are booming and blooming, and I just wanted to take a minute to hammer out a quick post outlining some news and updates for Summer 2020.
So much has happened since last fall! First of all, you may have noticed that the site got a major facelift. Since COVID-19 has pretty much ravished the job market here in Israel, I've taken the opportunity not just to binge-watch old episodes of Seinfeld, but also to get myself back into a little bit of coding. This means that I've switched platforms entirely, from the proprietary Wix platform to a WordPress website. Ultimately, this allows me to be a lot more hands-on with how this site appears and behaves.
There also have been a few more items added to the store! As this small business moves along, I've begun to pivot to producing more PCBs for the modern day do-it-yourselfer. Which is pretty wild to me, because it wasn't long ago that I began my own journey making my own pedals.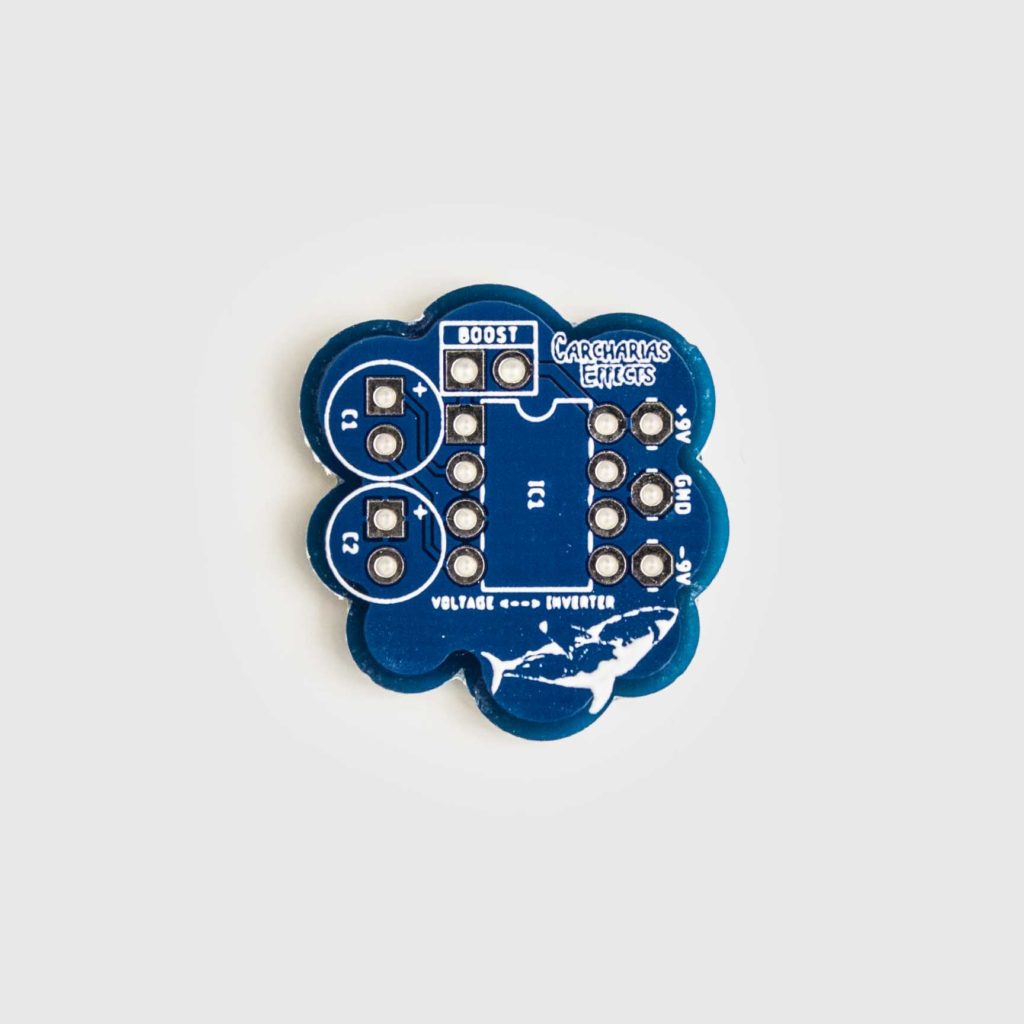 I still make pedals too, of course!
And I've also added a few more pedal demos to my YouTube channel. The whole video-editing thing has become a more recent addition to my skill set. I am currently using Reaper, which feels a bit primitive as far as video-editing goes, but I enjoy having a lot of control over the content and being able to automate pretty much anything. Here are a few of my more recent videos:
I've got a few new posts sitting in my Drafts folder as well, so be on the lookout for a few more updates on the DIY handle.
That's about it for News and Updates, Summer 2020 edition for now. Feel free to contact me and let me know what you think of the new site!